All our locations around the world offer customers the highest quality products and services. In order to ensure this, we work with qualified and efficient suppliers. When selecting our partners, we value consistent high quality, reliability, flexibility, competitive prices and innovation.
Become our business partner!
In order to maintain high quality and position as leaders in the market, we are always looking for new partners. At the same time, we have a need for prefabricated elements, raw materials (synthetic materials, wood, metal), services and production equipment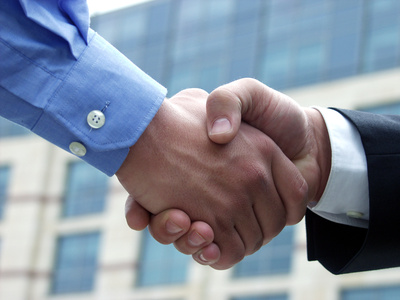 Purchasing and delivery terms
Downloads HIB Trim Part Solutions GmbH
General purchase condistions for production materials, indirect commodities and services
General purchase and business conditions for production equipments
Confidentiality Agreement
Purchasing and delivery terms
NBHX Trim GmbH
General purchase conditions – NBHX Trim (GER)
Safety principles for contractual partners – NBHX Trim (GER)
Purchasing and delivery Terms / Condiţii generale
NBHX Rolem S.R.L.
General purchase conditions – NBHX Rolem S.R.L. (GER)
General purchase conditions/ Condiţii generale – NBHX Rolem S.R.L (română)
Purchasing and delivery terms
Sicherheitshinweise für Fremdfirmen